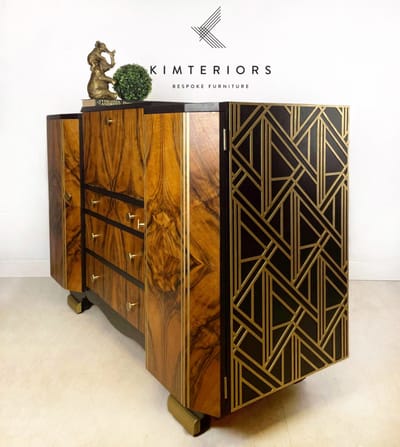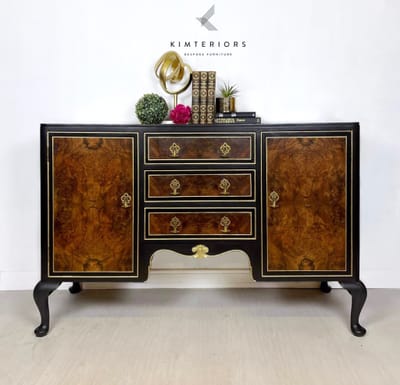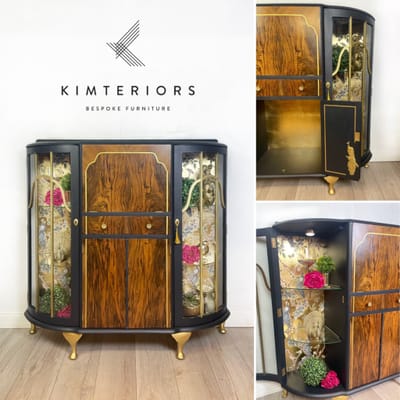 Furniture always has a story, whether it is an heirloom, the piece you bought for your first home, the first piece you bought together or that sofa that has your children's moment of creativeness on them. Kimteriors love of refinishing furniture began with spending time with our wonderful Grandad who showed us that, to create the perfect piece you needed love, patience and a vision to see beyond its exterior outfit. Together we restored our first chest of drawers that still sit perfectly in our guest bedroom, whenever we see them now they remind us of a moment in time where we made not just a beautiful piece of furniture, but a beautiful memory that we will forever treasure.

Kimteriors know that every project is individual, everybody is different and every piece, room, or home brings new ideas and opportunities. Therefore, here at Kimteriors, every project we complete is different. We love the idea of combing styles, brought together in a cohesive design…with that quirky touch! We are creative and imaginative with our designs and love creating new pieces.

At Kimteriors there is no such thing as waste, just wasted potential.