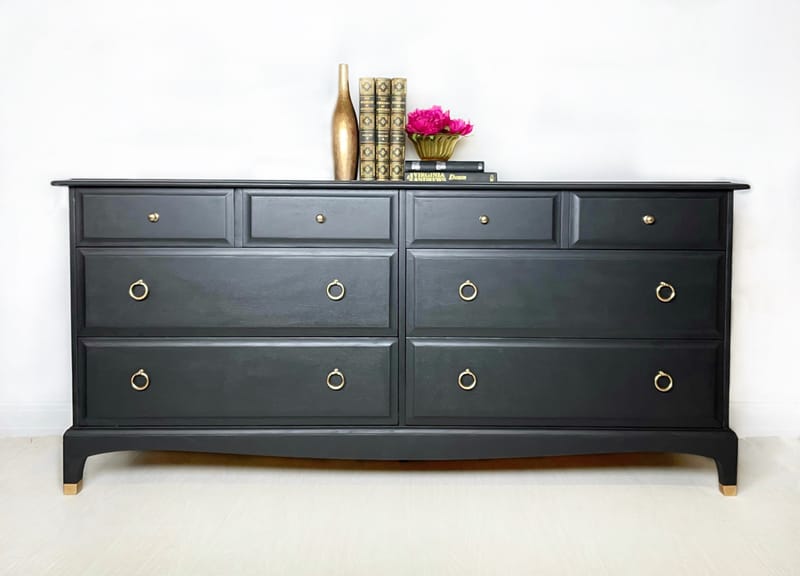 Bespoke Furniture Painting
If you have furniture that no longer suits the colour scheme and style of your home, but they are pieces that are still in great condition and/or mean something to you then why don't you think about restyling it?
Learn More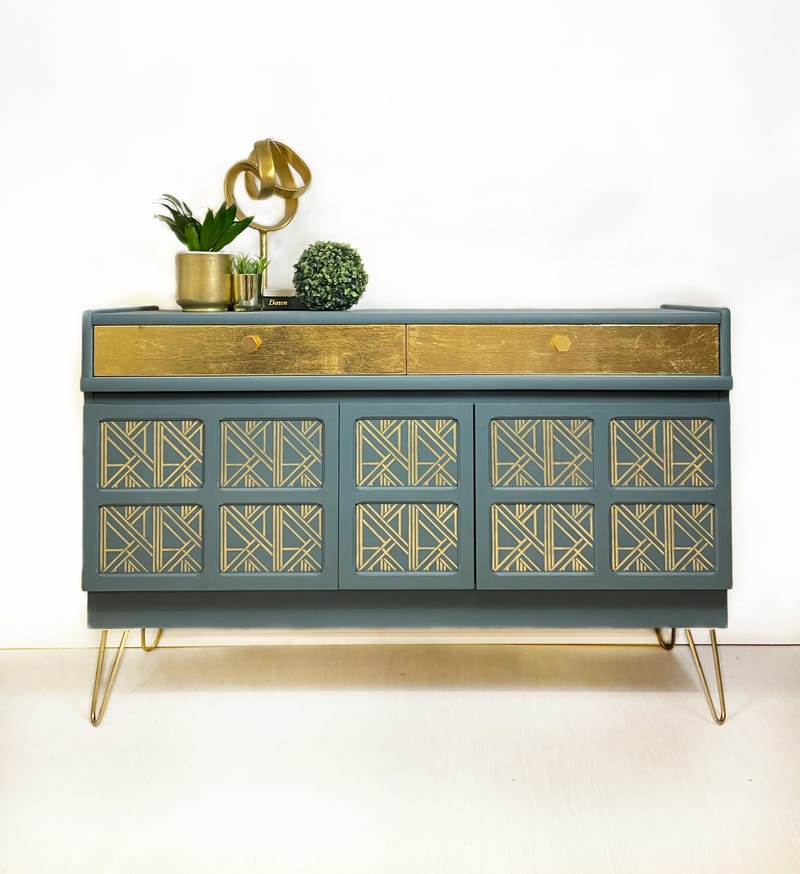 Furniture Sourcing
Does any of the following apply to you? - you love the design of an existing piece but the colours don't match your scheme... - you have seen the style of a piece you like but the dimensions do not work... - you aren't quite sure what you are looking for but know you want a certain piece of furniture... Find out how we can help you.
Learn More