We love being asked for something slightly out of the norm.
When our client asked us to source and commission a linen cabinet we jumped at the chance of doing something slightly different.
The unit needed to go into a holiday let and be durable as it would be placed near the entrance door, so at high risk of wet dogs and mucky handprints.
We sourced the below cabinet and set upon deciding a style and deciding on the best range of paint to use.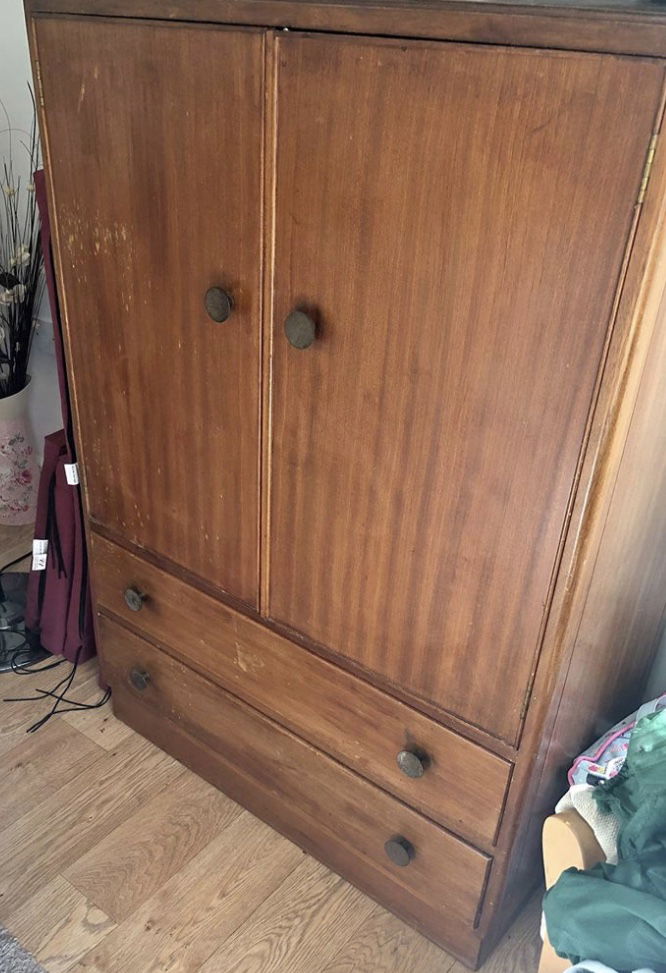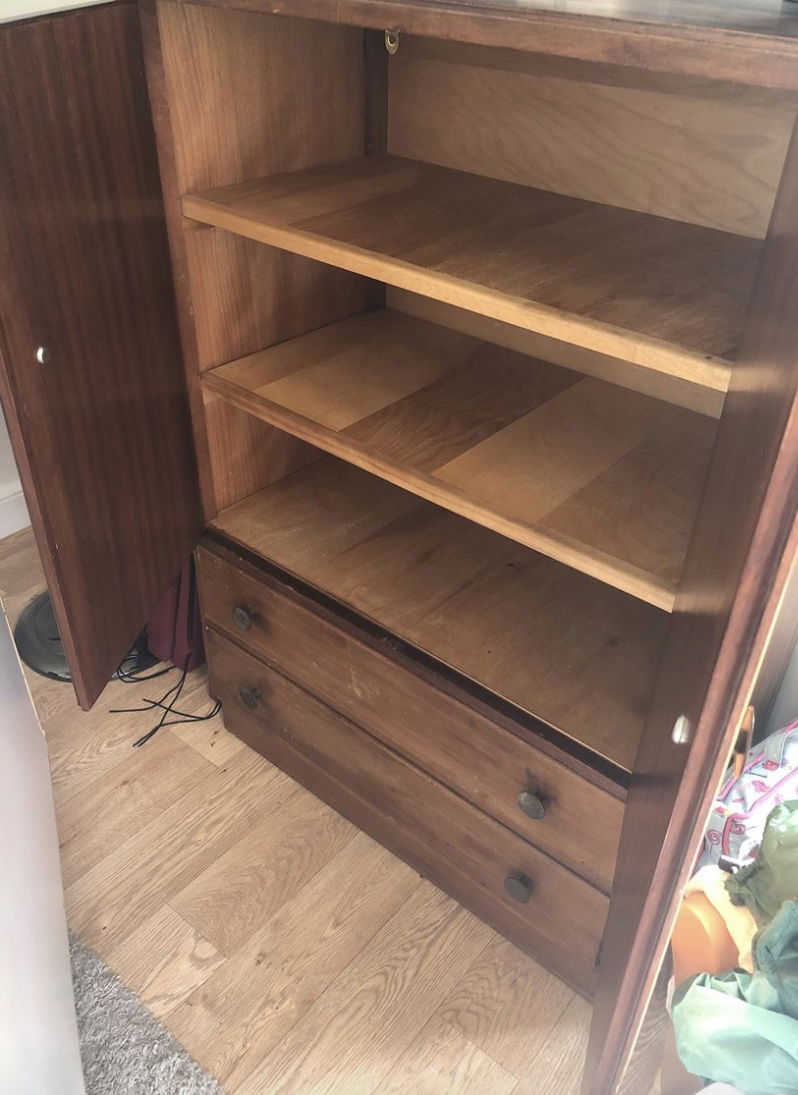 City Slicker from the Frenchic Alfresco range was chosen for its durability and resistance to water. A flowery linen stencil was chosen to make the cabinet more feminine.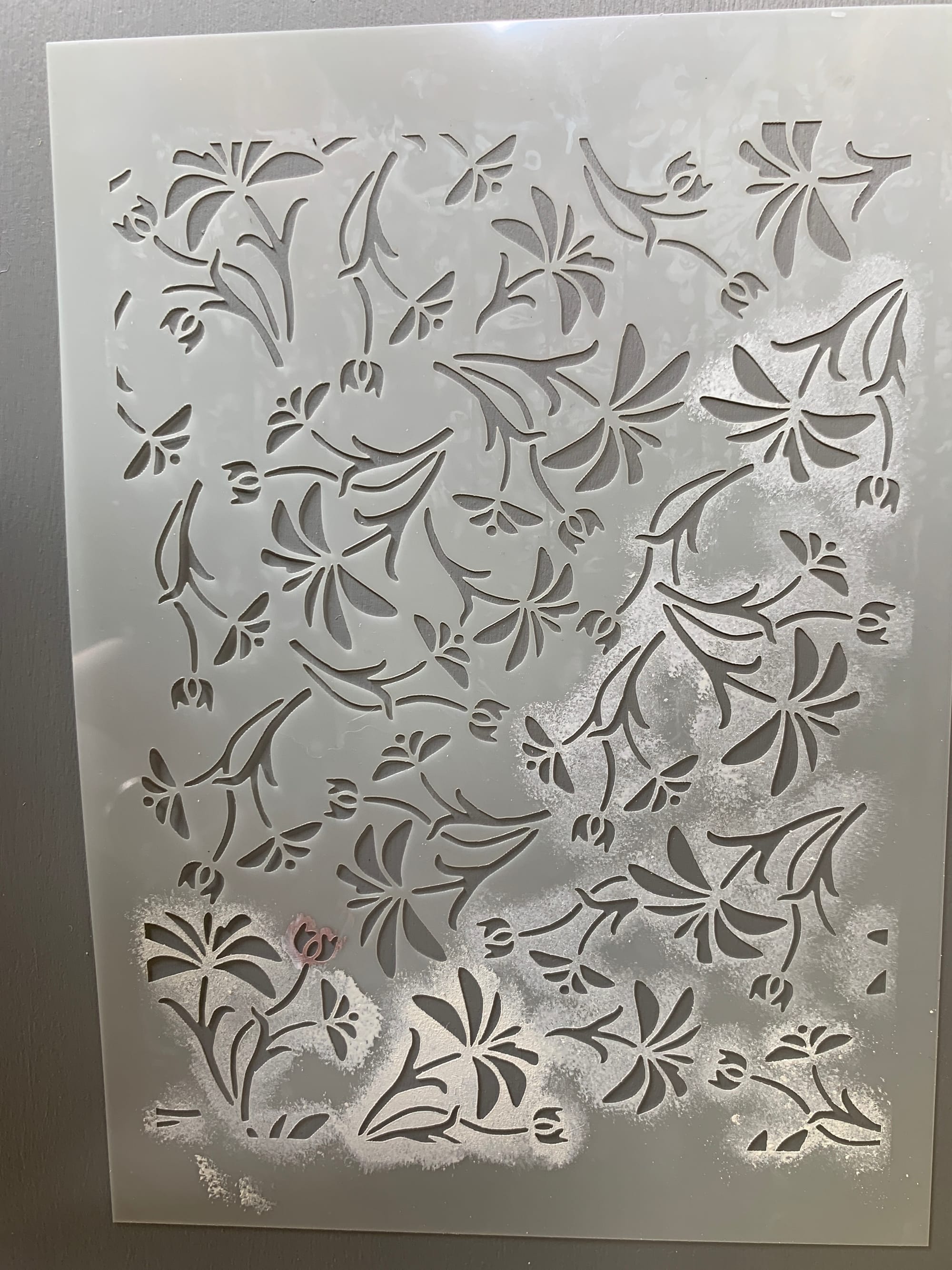 The handles were finished with the same colour and stencilled to tie in the complete design. We and the client were happy with the finished piece.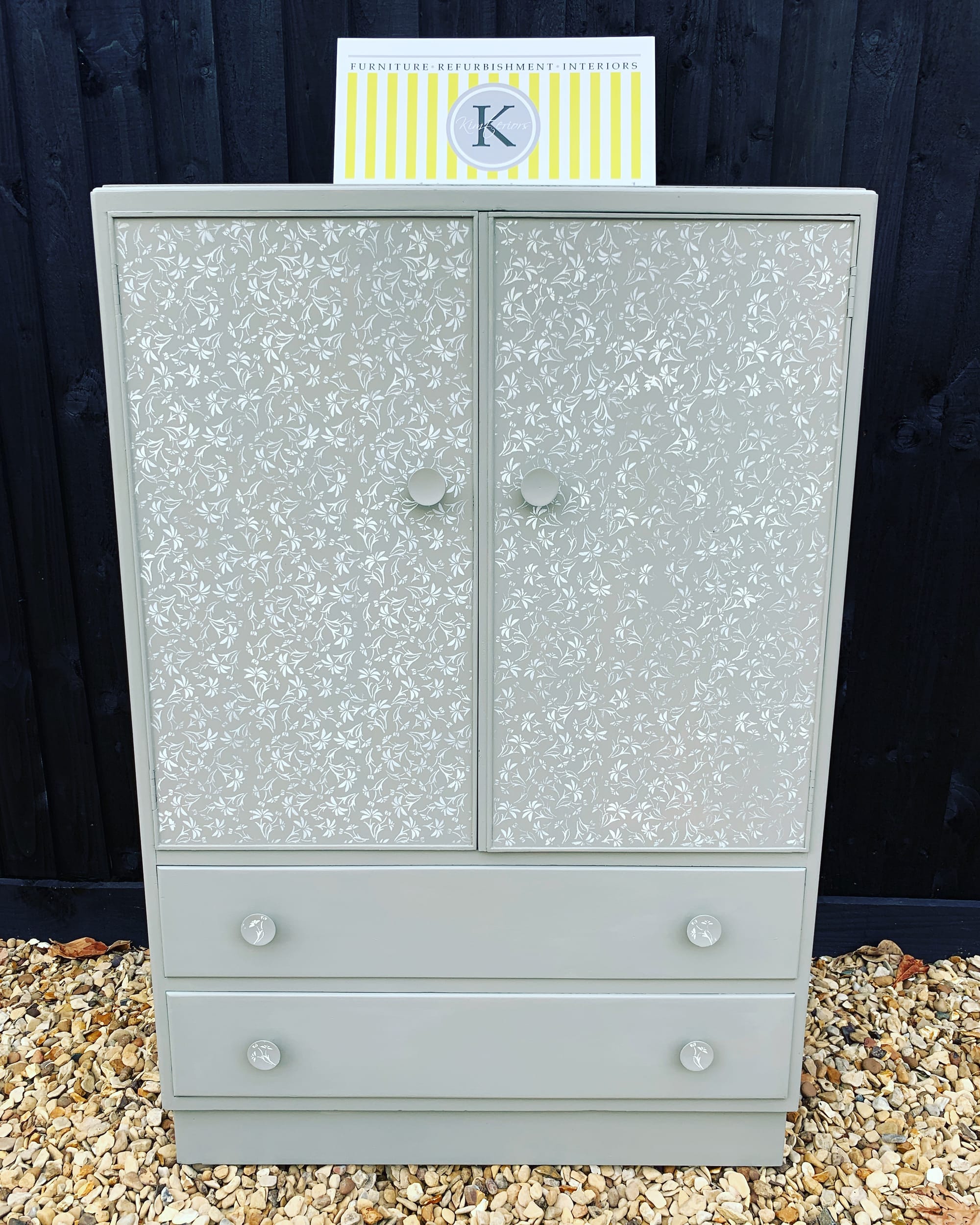 Our client was kind enough to send us a picture in of them in pride of place in the hallway of their holiday home.