With Father Christmas on his way to deliver Ivy her first proper Christmas Presents her Mum and Dad were in need of a storage solution that wouldn't look out of place in their living room.
We were asked to source a large toy box which would accomodate all of her new toys. Buttermilk cream from the Fushion Mineral paint range, with IVY in large letters on the front.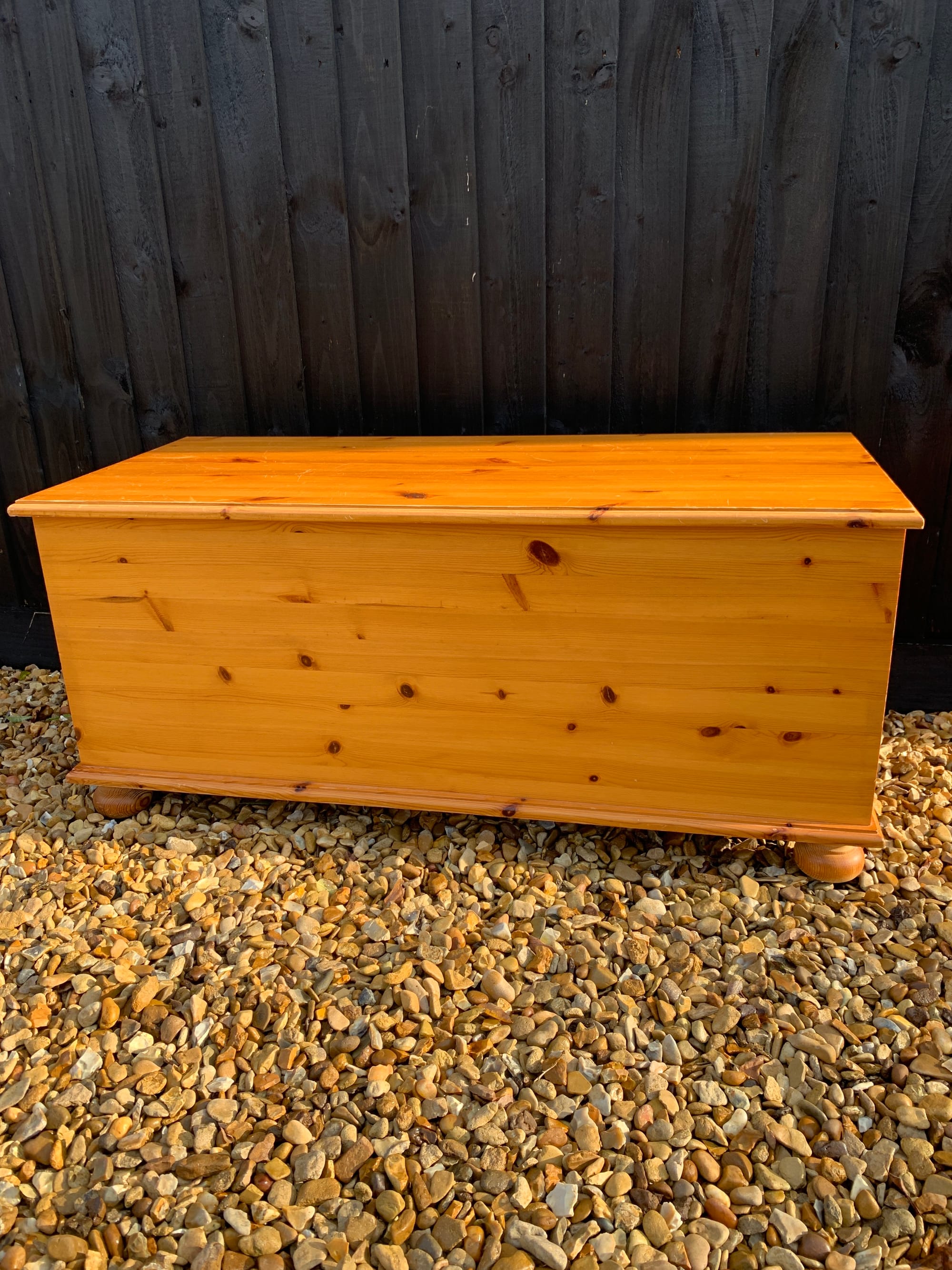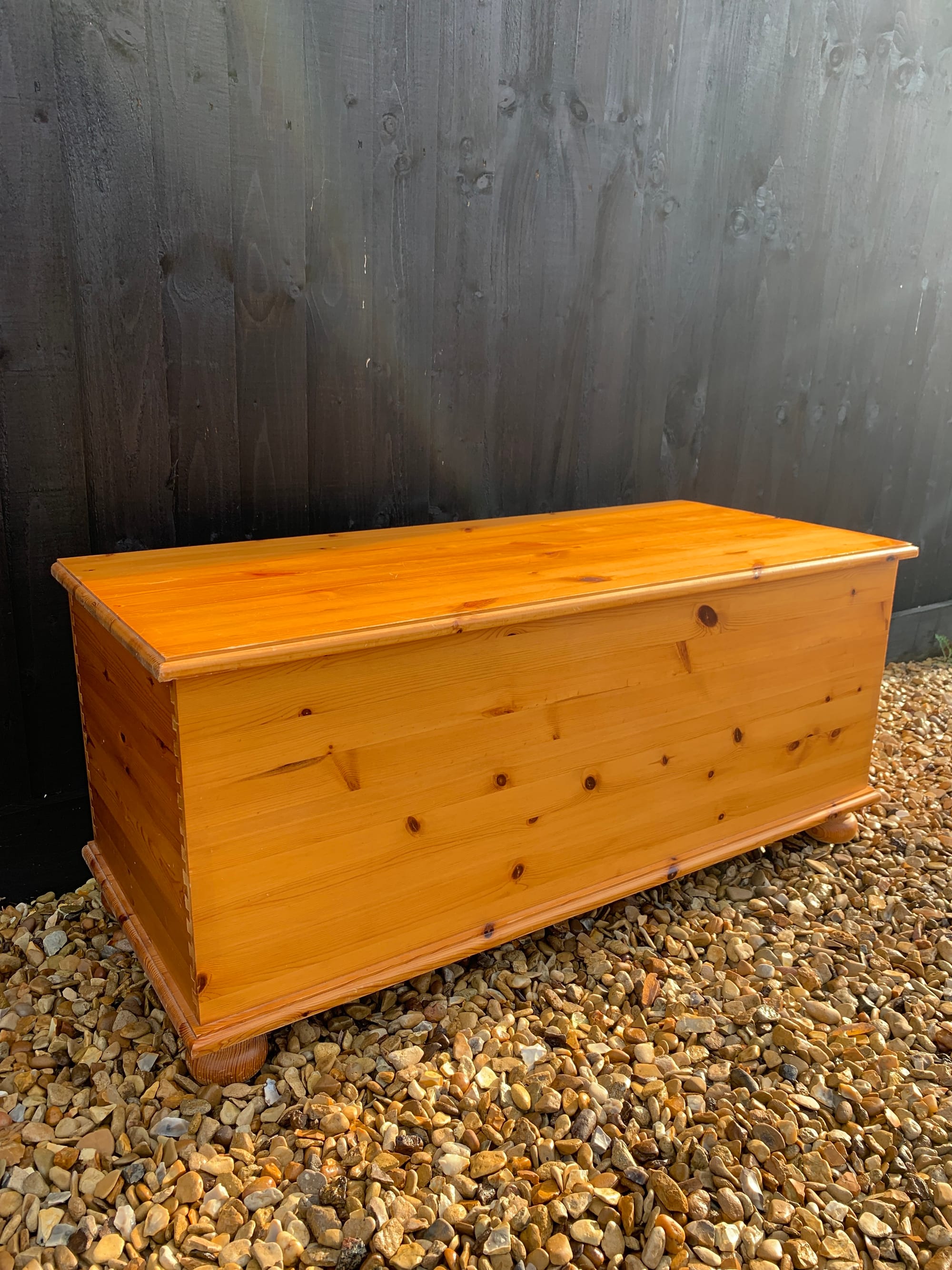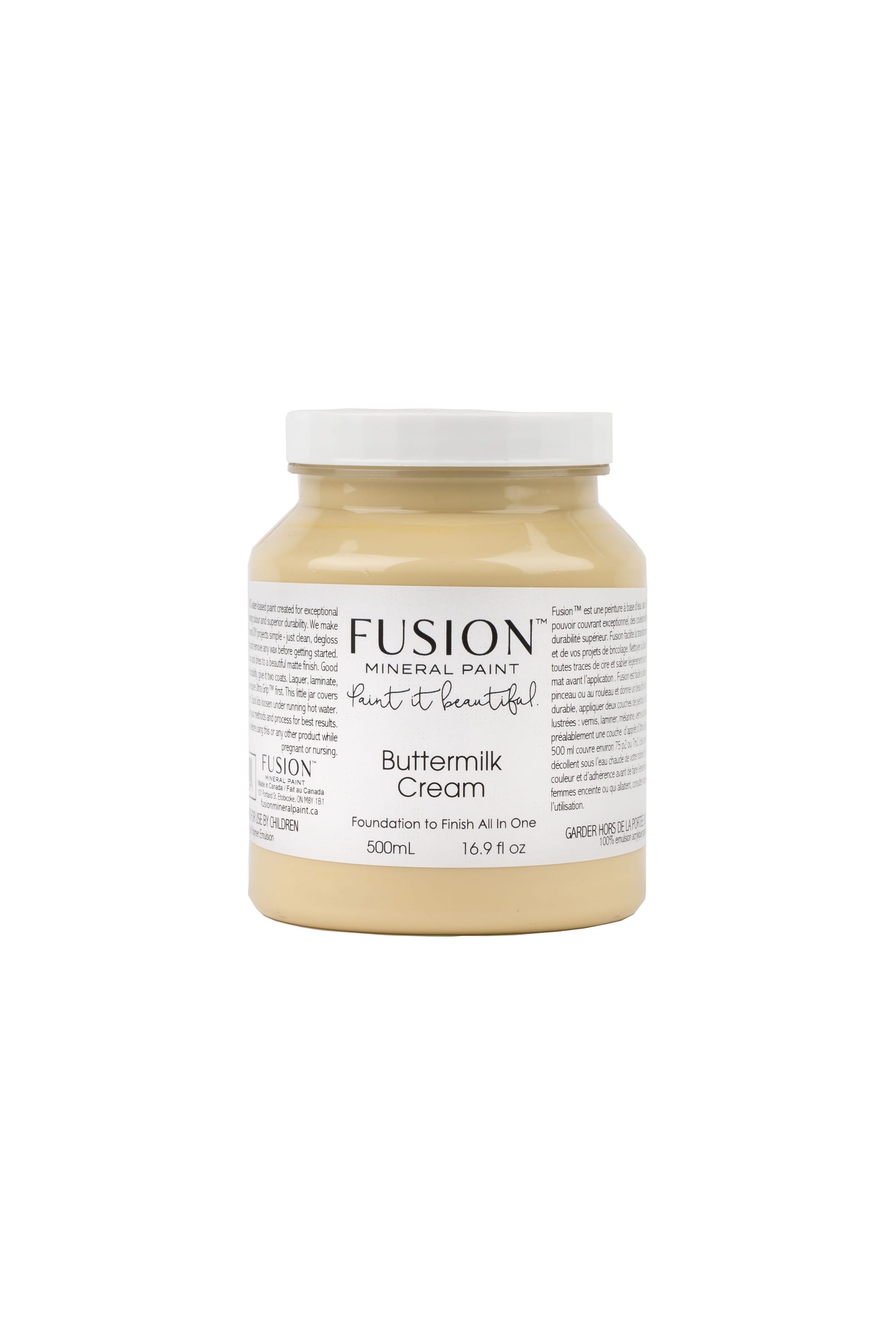 Finished and delivered in time for Santa to fill with lots of new presents on Christmas Day. Buttermilk Cream from the Fushion Mineral Paint range was used for the outer shell, Frenchic Salt of the Earth was used to highlight the letter I V and Y on the front of the box. Lastly Frenchic White Wax was used on the lid of the box to mute the pine tones and blend the lid in more with the rest of the box.