Our client got in contact asking us to repaint an old unit that they had that they had previously painted in a thick chalk paint.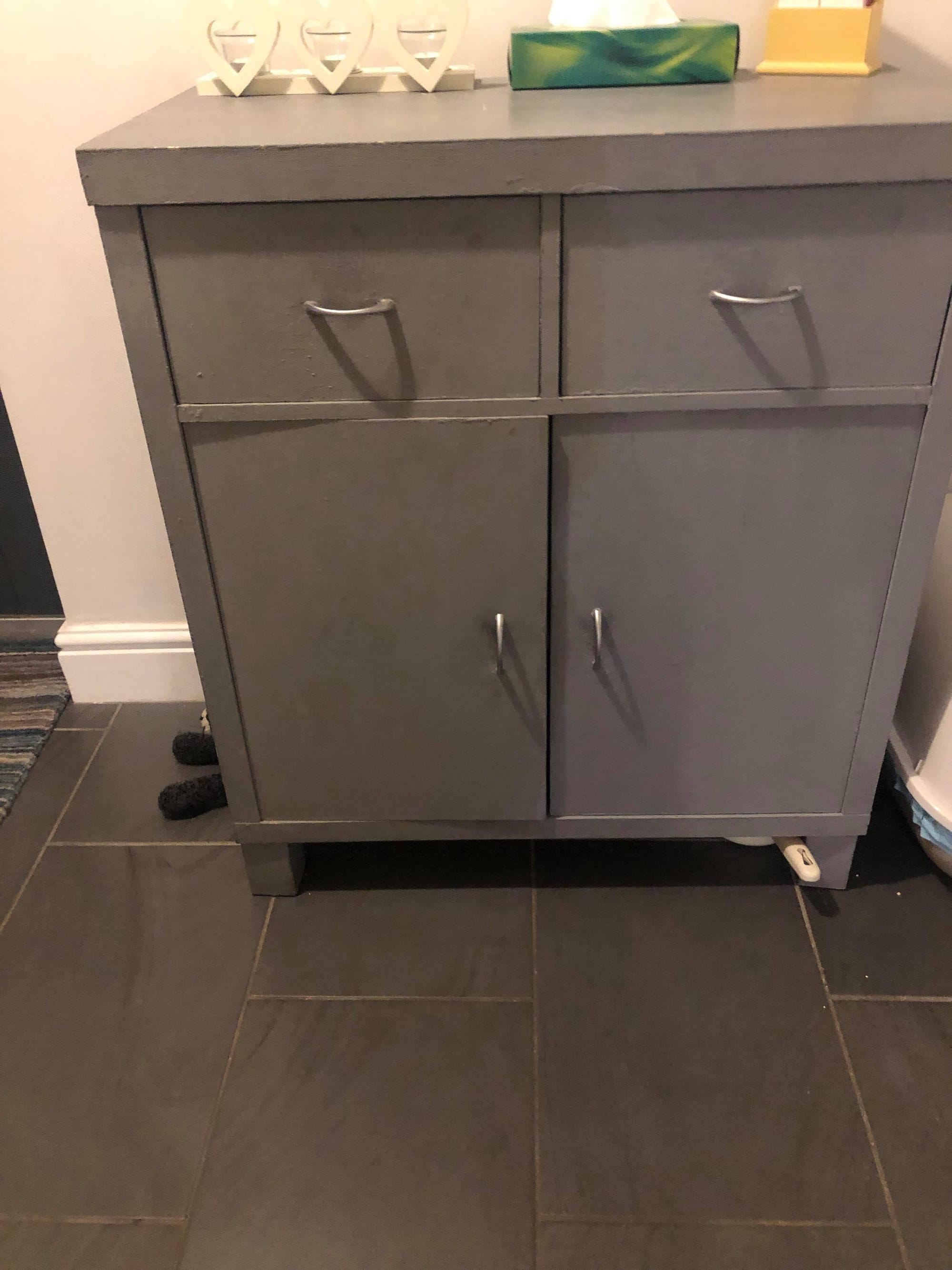 The client sent us a picture of the look she was after.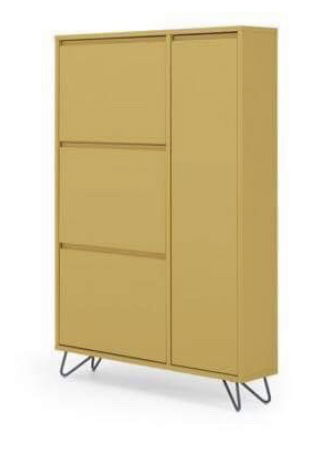 After some research it was decided that Mustard from the Fushion Mineral paint range would be the best match.
Whilst looking for other pieces i came across another piece that i thought matched the above look more than the original.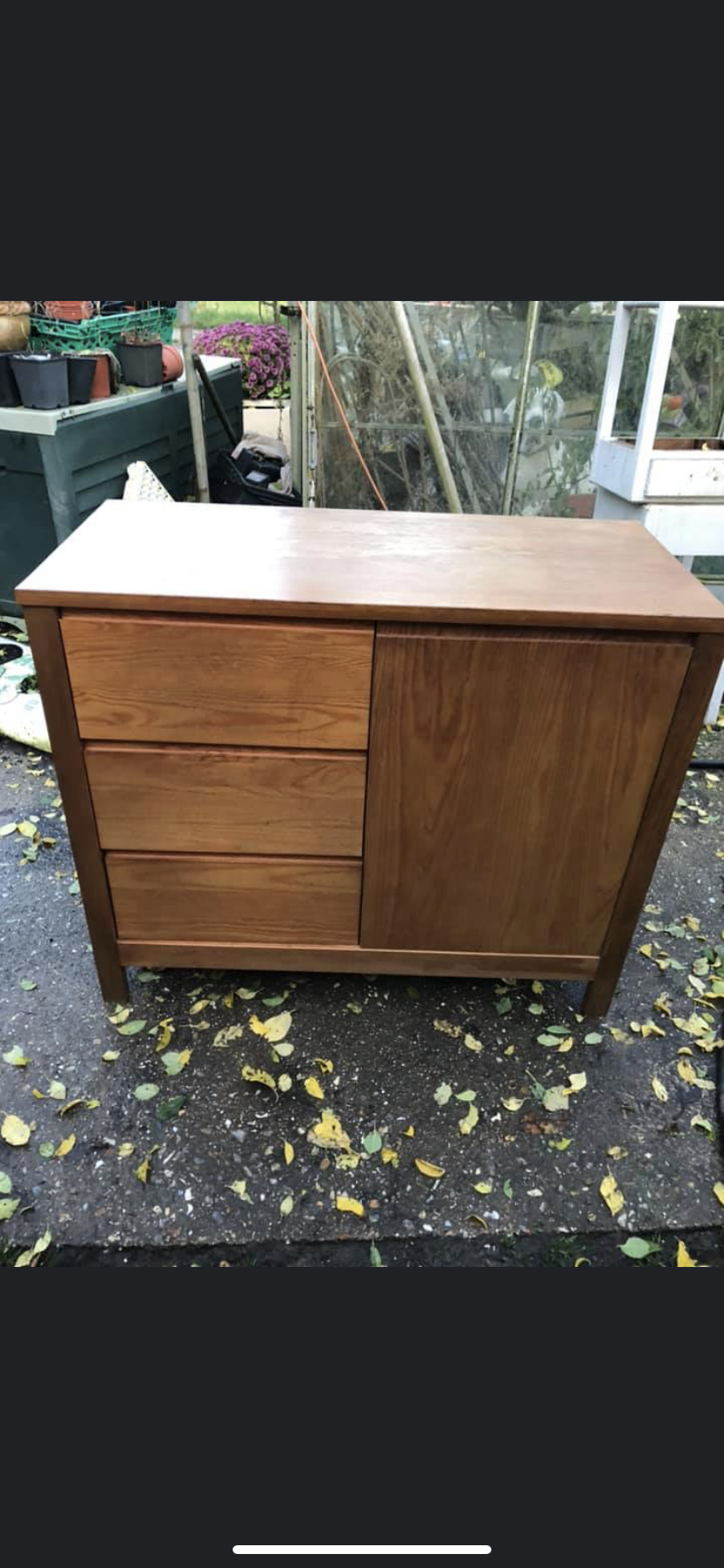 Once it was collected and delivered to the workshop we set about cleaning and sanding the unit back to its original wood. Once this processed was finished we set about painting using the gorgeous 'Mustard' from the Fushion Mineral Paint range.