It's that time of year when we all start thinking about how we are going to house everyone at our dining table over the Christmas period.
Our latest client is no different. We have been asked to source a mexican pine dining table big enough for four people.
Wise old sage from the Frenchic Alfresco range has been chosen to match the clients existing kitchen cupboards.
Since sourcing the perfect set Kimteriors has sanded down the table and chairs and cleaned throughly with sugar soap. The first coats of Wise old sage have been applied.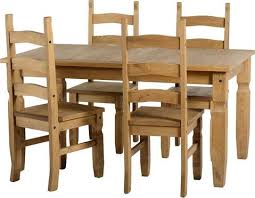 We weren't able to picture the piece at the workshop before it was collected for delivery.We were very lucky though that our client was super excited about her new dining table and sent us over these gorgeous pictures.