We were asked to source some drawers to aid in a play room. The drawers had to be accessible and have plenty of storage spaces for the various toys.
We found these Mexican pine drawers and the client agreed that they would be perfect for the use that she needed.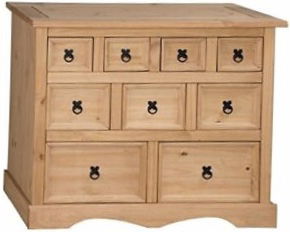 Sometimes it can be quite difficult to decide on a shade of colour from a paint swatch or chart. We always try and aid our customers to make the right decision for them. In this case this came in the form of painting 4 of the drawers in various shades of grey, this helped our client choose their perfect shade, which in this case was number 3.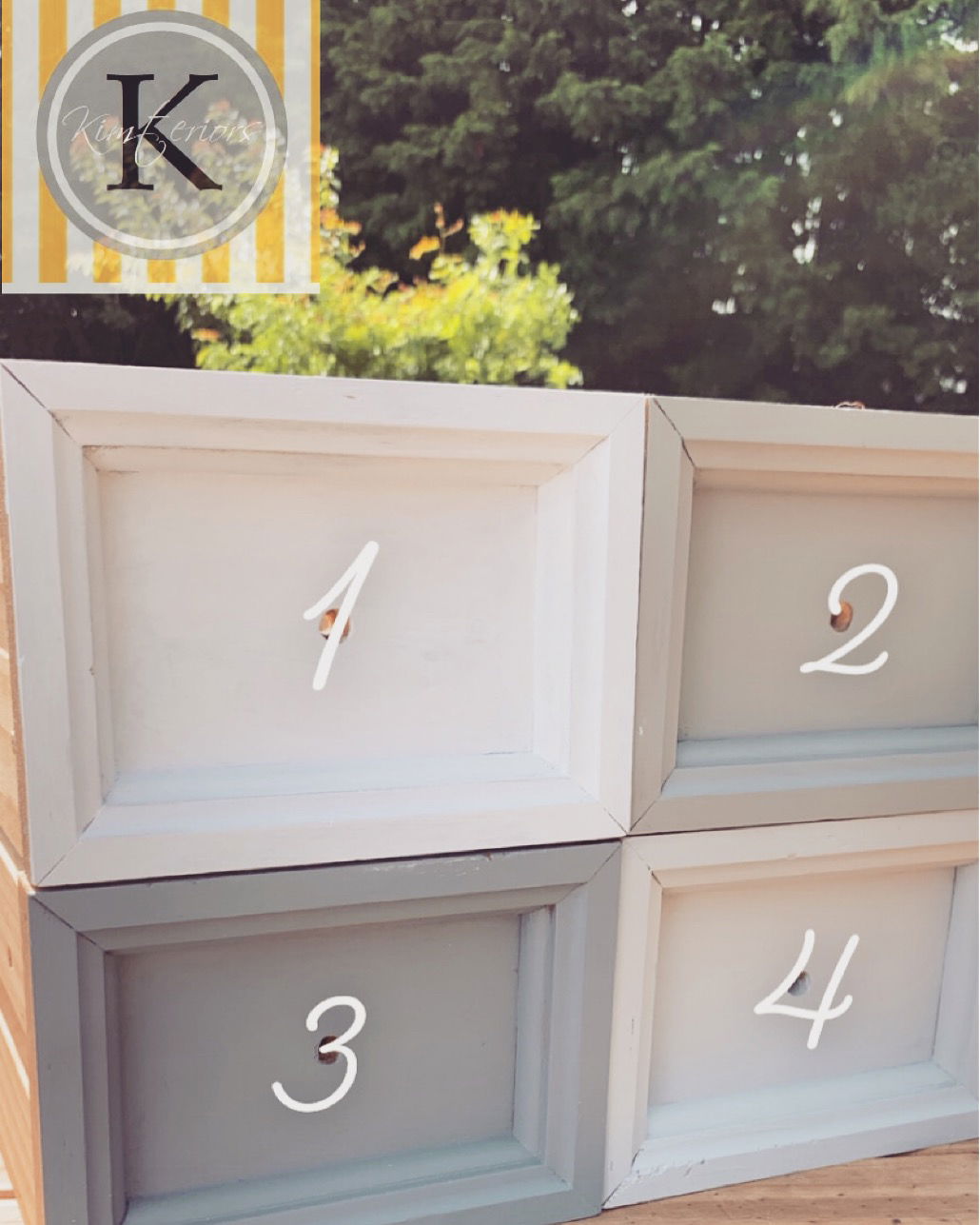 We always like to provide a sneaky peak whilst the paint is drying.
Once dried we sent the photo's over to the client and with an "oh wow" response we arranged delivery.