A previous customer got in contact recently to ask us if we could strip the thick white gloss off of these units and transform them into some cute furniture for a nursery they are currently decorating in anticipation of their new arrival.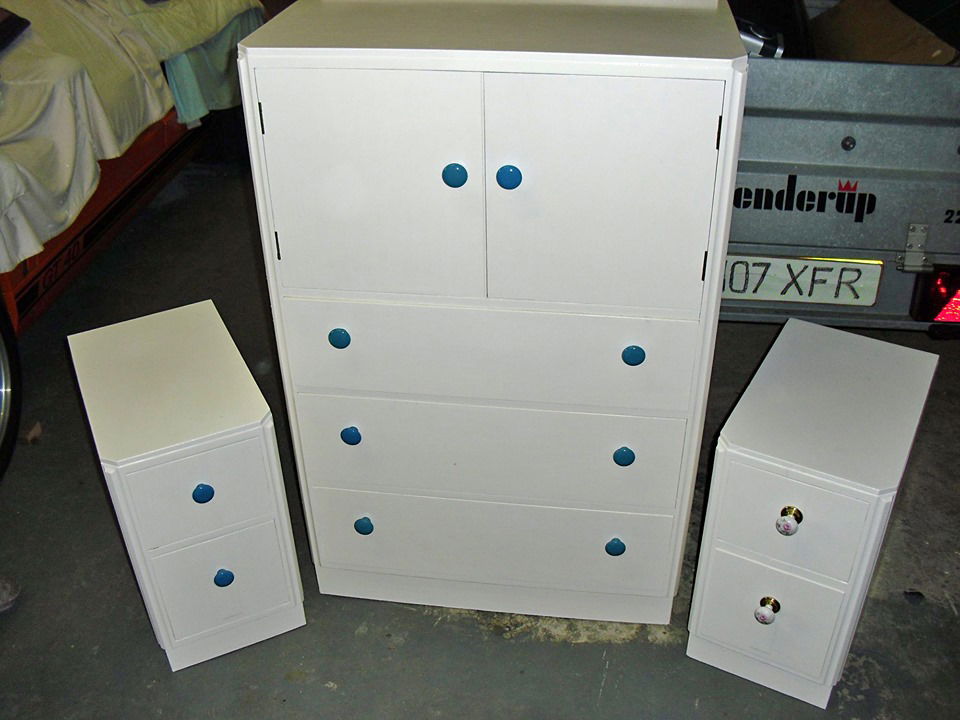 Once these units have been cleaned and sanded down they will be painted in a custom mix of Fushion Picket Fence and Fushion Coal Black to make a very very pale grey.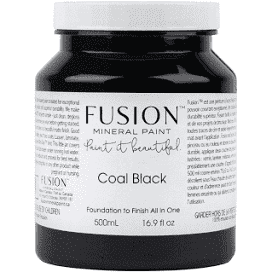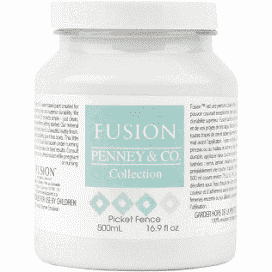 We will then be replacing the blue knobs with wooden ones decopauged with Winnie the Pooh characters.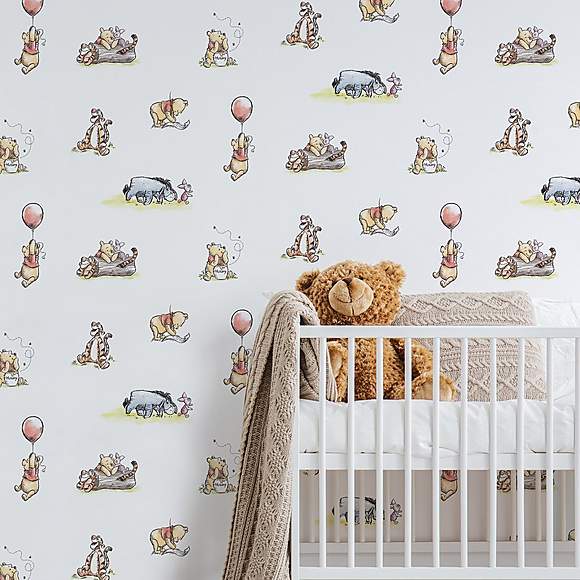 When taking on this job, i was not expecting a unit to be encased in so much paint. Once we had cleaned the tall boy unit and started to strip we realised that there were over 9 layers of historic paint, most of it gloss. This took an enormous amount of effort to strip back but once we revealed the wood underneath it was obvious she was going to be beautiful once again.
As stated above we made a custom mix of Fushion Picket Fence and Coal Black which went on like a dream over the bare wood. Once finished we finished with lightly waxed wooden handles and delivered to the new owners in time for their new arrival.